You are finally here! Everything is set up for starting your first business, and the only thing left is to bring your business and idea to social networks!
You choose Instagram as your main channel, and because of that you read a lot of blogs and remembered dozens of advice on how to boost your Instagram profile.
The only thing you are short of is MONEY. You don't have the budget for advertising, to begin with.
But you have more special and valuable things – enthusiasm and faith in your business. And that is all that it takes to bring your business to the next level.
So how to boost an Instagram profile without money?!
In this blog, we will explain how to make your Instagram profile more likable and successful on the TECHNICAL and UPHILL BATTLE side.
Make your profile more likable in 5 easy steps:
Catchy profile photo. That means an eye-catching, high contrast, and modern image. When we talk about business – it's always the logo of the Company, and choosing the right color combination is essential for the profile image.
In the case of a starting phase of your profile, you can combine your @username and your Name for the profile. For example, if your company name is 'Blue Side', your username would be @blueside, and your name (bold line above description) would be 'Digital Services for California'. That way you combined @username and name for better chances for your profile to appear in the search.
Short and sweet description, with a sense of professionalism. The description has to make an impression that your business offers an interesting and desirable product or service.
You can use new lines for every statement that you made in the description.
That way your description is easier to read, and won't distract the potential customers.
The photo grid represents how images look on a profile together. It needs to be color and visual combined. A good example of that is @foundr:
A pattern designed grid gives visual cues and helps people to find what they want
Archived stories with modified display images. Archived stories are just under description and their purpose is to save stories you upload and want to keep displaying on your profile. According to Wordstream 300 million users use their Story feature every day! What's stopping you from doing the same? 😉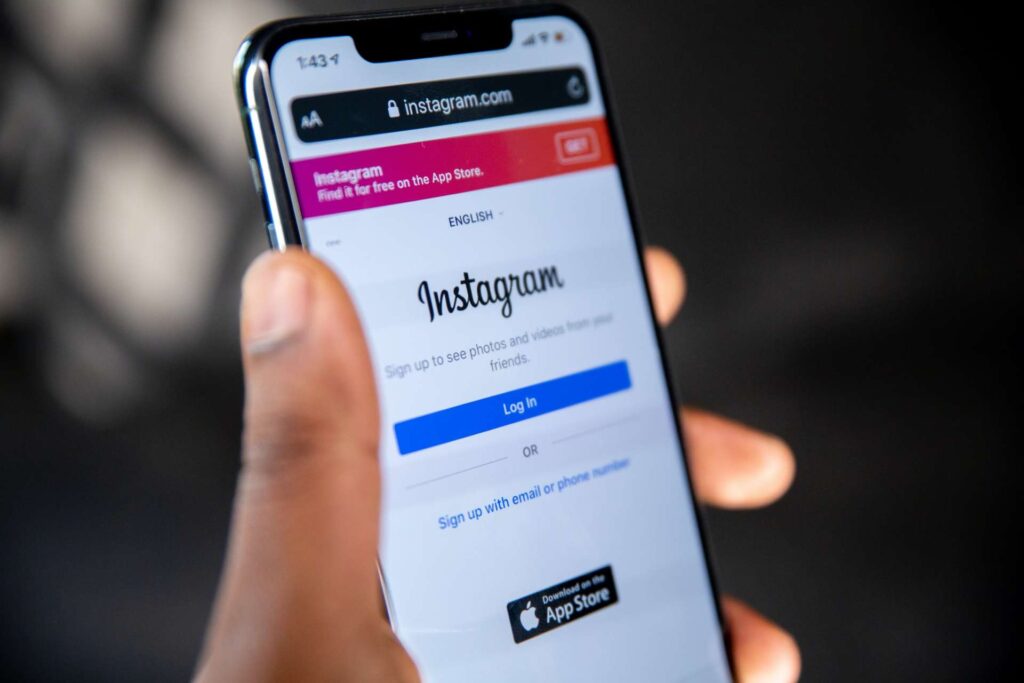 An example of a very nice archived storyboard is the musician Sheku:
Archived stories are the best way to present to people what you have to offer
Remember how I mentioned the second, hard work way to increase your Instagram audience? It's very simple:
Follow your-company-job passionate people. What I mean by that is to follow people that like photos on the same hashtags your business is about. If your company is making games for Android, your potential audience is on hashtags like:
– #game
– #games
– #android
– #androidgames
– #androidapp
– #mobilegame
– #mobilegames … you get the point.
I hope this advice will help you make your Instagram profile professional, helping you make an Instagram bridge that will connect your potential customer and your company. Good luck, and if we can help with anything send us a message or give us a call!
Let's do this!