Unless you've been living under a rock, you've probably heard of TikTok.
This social media platform has taken the world by storm, with users spending an average of 52 minutes per day on the app. That's a lot of time that could be spent scrolling through ads.
For businesses, TikTok provides an opportunity to reach a huge potential customer base. The key to success on this social media platform is to create content that is creative and engaging.
Users are inundated with videos, so yours need to stand out from the crowd. Keep your videos short and sweet, and make sure they include a call to action.
You also need to be strategic about when you post, as TikTok use tends to spike at certain times of the day.
So, if you want to upgrade your business, keep reading and find out how a good TikTok marketing strategy can help you!
What is TikTok marketing?
TikTok marketing is the act of promoting your product or service on this social media platform.
Creators, influencers, and brands can post videos up to 3 minutes long to organically grow a following or create brand awareness.
You can also optimize paid TikTok advertising and influencer marketing to further your brand awareness.
So, TikTok marketing is a great way to connect with potential customers and promote your business.
While some businesses are still trying to figure out how to use TikTok for marketing, there are a few things that are clear.
First, you need to make sure your content is creative and engaging. After all, people are on this platform to be entertained, not bombarded with ads.
Second, you need to be strategic about when and how you post your content. For example, you might want to take advantage of trends or posts during peak usage times.
Finally, it's important to measure your results so you can adjust your strategy as needed.
To conclude, whether you're paying an influencer to use your products in a video, paying to boost your own videos as ads, or simply just posting to show viewers your brand, TikTok is a great tool for promoting your business.
Why TikTok is a good marketing strategy?
There's no doubt that TikTok is one of the most popular social media platforms nowadays.
It allows businesses to reach an entirely new level of engagement with their target audiences through creativity, innovations, and exposure.
TikTok users can create content of different durations and kinds, catering to their business, audience, and niche, unlike other major social media platforms like Facebook, Instagram, and LinkedIn.
This is a good marketing strategy because many businesses have achieved success on this platform by offering access to an audience that other platforms don't have.
If you're not using TikTok for your business, you're missing out on a huge opportunity.
So what are you waiting for? Get on TikTok marketing and start achieving the success your business deserves!
How to use TikTok as a marketing tool?
This app has quickly become one of the most popular ways for people to connect with friends and followers online. For businesses, TikTok can be an excellent marketing tool.
Companies can use the app to create funny, creative, and relatable content that will resonate with their target audience.
Additionally, TikTok provides businesses with an opportunity to reach a wider audience than they might on other social media platforms.
With over 1 billion users, this app has the potential to help businesses expand their reach and build their brand.
If you are wondering how you can get started using TikTok marketing, here are the steps:
1. Download the app and create your profile
The TikTok app is available for download on both the App Store and Google Play store. So whether you're an iPhone or Android user, you can join in on the fun.
Just head to your respective app store, search for TikTok and hit that download button. Once the app is installed, open it up and log in with your Facebook, Google, or email account.
And that's it! You're now ready to start browsing a vast library of videos.
2. Chose type of account and write your bio
TikTok offers two types of accounts for businesses: Personal and Business.
Business accounts come with access to TikTok's marketing tools, as well as the Web Business Suite, which allows businesses to track their analytics and download them for further analysis.
The Workspace feature gives businesses access to their promoted information, pre-cleared sounds for commercial use, and other valuable resources.
But some users have found that it's harder to grow organically with a business account as TikTok prioritizes paid content with business accounts and you are restricted to only using commercial sounds.
You should also include a creative bio with links to your website so potential clients can find out more about who you are and what services/products may be of interest.
3. Be active, watch and learn about the platform
By following your interests and keeping tabs on your competition, you can actually learn a lot about your industry and how to improve your own online presence.
One of the best ways to learn the ropes is by proactively commenting on other brands' posts. Not only will this help you get familiar with the platform, but it will also bring tons of traffic to your account.
And finally, start to create your first videos. Try to be funny and interesting, and show your brand in the best possible way.
What are the benefits of TikTok marketing for business?
With its short-form videos and easy-to-use editing tools, this social media platform is perfect for marketing purposes. So, here is our list of some TikTok marketing advantages:
improves brand identity
boost brand awareness
user-generated content
reach your target market
TikTok marketing is budget-friendly
Below, check out the biggest benefits of TikTok marketing for businesses.
1. TikTok marketing enhances brand identity
With 78 million users in the US alone, it's clear that TikTok offers ample opportunity to enhance brand identity and connect with an even wider audience.
Brands can opt for any type of content-sharing approach they want-whether through videos or photos–as long as their target market gets featured.
2. Increase Brand Awareness with TikTok marketing
The most common way to increase brand awareness through TikTok is by using hashtags, which enables content producers and viewers alike to access popular trends.
This means you can significantly boost the number of views your videos receive because it will be in line with what people want at that moment.
3. Advantages of user-generated content
One of the great features of TikTok is that it allows users to repurpose content published by other creators, using the 'duet' and 'stitch' features.
This means that businesses can effectively launch campaigns off the backs of other creators, without having to invest in creating their own content.
Of course, there are some risks involved in this strategy – businesses need to be careful to choose creators that align with their brand, and they need to make sure that they are not seen as taking advantage of the creator community.
However, when used wisely, this strategy can be a great way for businesses to connect with potential customers on TikTok.
4. Reach your target market faster
If you're not using TikTok marketing, you're missing out on a whole world of potential customers.
The app offers a great way to connect with users, and the trends suggest that engagement is higher on TikTok than on any other platform.
That means you can reach a larger audience much quicker by creating a presence on the platform.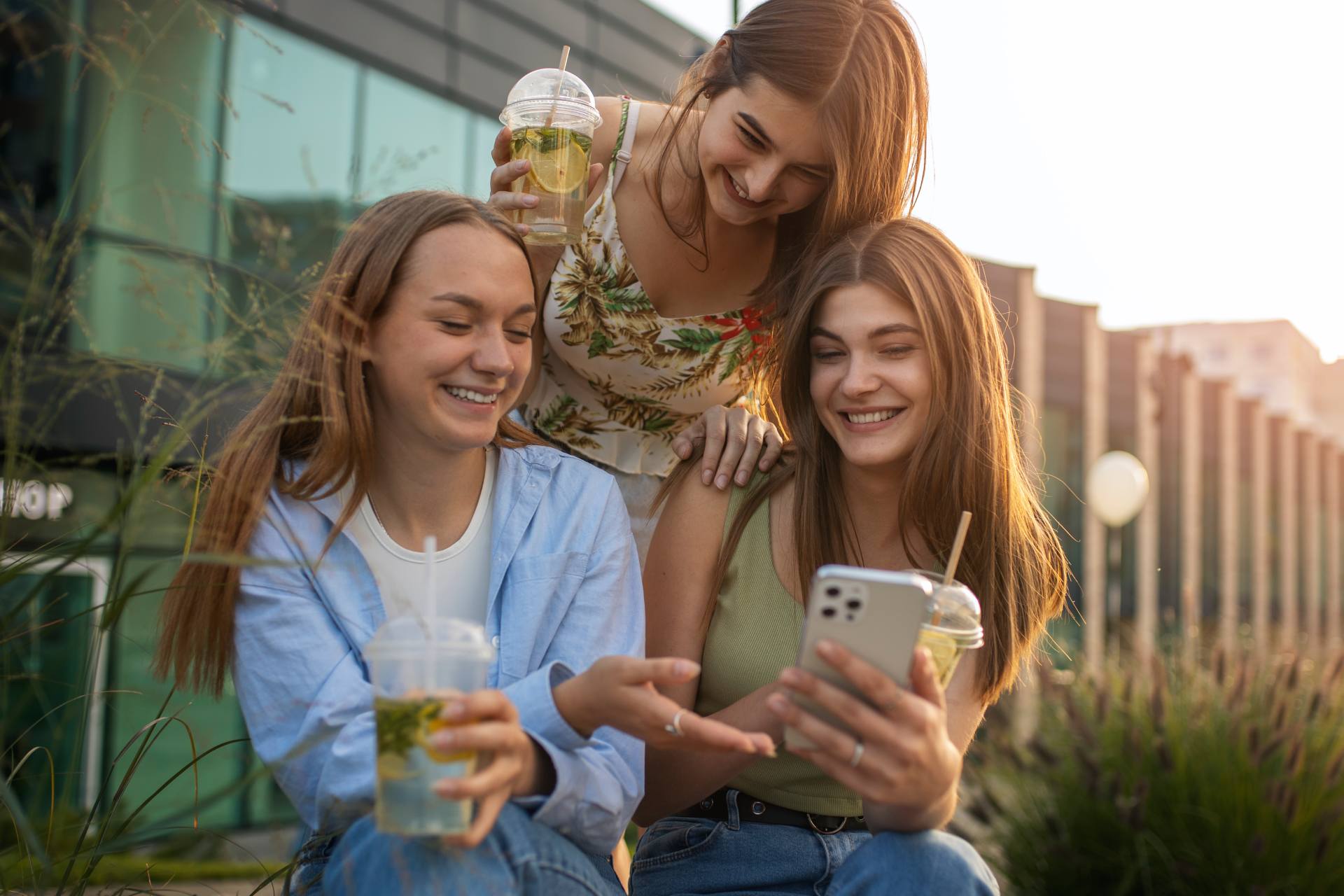 5. TikTok marketing is budget-friendly for your business
The best thing about using TikTok for business is that it can bring you success within any sized budget – even if that budget is $0.
It's easy for lesser-known brands to get more organic reach via TikTok without spending a lot, making it the most attractive and affordable option for growth.
You could even just film yourself lip-syncing to a popular song and get excellent results.
How can we help you with TikTok marketing?
If you want to be where your customers are, social media are one of the most effective sales channels today.
W3 Lab is a full-service digital agency that also has social media maintenance among its services, which includes TikTok marketing too.
If you want to progress, take the next step in online advertising and establish dominance using data-driven marketing campaigns.
We are excited to help your business grow!