If you are wondering what is the conversion rate, you are at the right place. In this article, you will read all you wanted to know about it. You will read about:
Definition of the conversion rate
What is a good conversion rate?
How to increase conversions?
1. Conversion rate definition
Before we start talking about the conversion rate, let us remind ourselves what a conversion is.
A conversion is a desired action or goal that a customer/visitor fulfills on a website.
"The conversion rate is the number of conversions divided by the total number of visitors on a website."
The conversion rate in marketing is one of the most important metrics. It helps marketing experts to measure the performance of a campaign, ad group, or ad. It also helps with lowering the customer acquisition costs and making more revenue.
In sales, we can see a cost per conversion (cost per acquisition) which can show how much we earn or spend on the campaign.
Conversions in E-commerce
As previously said, the conversion rate is a very important metric for a website's "popularity''. It is often used as a lead number to follow the effectiveness of the marketing campaign.
A conversion rate is a key number in E-commerce.
The average E-commerce conversion rate for 2021 is 2.1%. But, during January of 2022, we saw a decline of 6.78%. In the last 10 years, the average E-commerce conversion rate ranges between 1% and 4%.
The reasons for this decrease should be sought in the loosening of measures against Covid-19.
How to calculate conversion rate?
Conversion rate is easy to calculate, there are many valid formulas and online calculators which people can use freely.
But, if you ever wondered how to calculate the conversion rate on your own, you can use the following formula:
Total number of conversions / Total number of unique visitors * 100 = Conversion rate.
For example, if you made 50 conversions and you had 1000 visits on your website, then the conversion rate is:
50 / 1000 * 100 = 5%
2. What is a good conversion rate?
The most common conversion rate ranges from 2 to 5 percent.
Of course, this range doesn't apply to all business industries.
The average conversion rate is 2.23%.
Although the average conversion rate for the top 25% per industry is 5.31%, which is a lot higher than the average for small businesses and the bottom 75% per industry.
The bottom 75% can increase their conversion rate by optimizing it, which is also known as conversion rate optimization.
There are a lot of tricks that can help you optimize conversion rate but we have singled out 5 that are the most effective.
Adding testimonials, reviews and comments.
Removing distractions and unnecessary fields.
Add a Pop-Up on your website.
Make your Call to Action copy better.
Add live chat to your website.
3. How to increase conversions?
There are multiple ways of increasing conversions and conversion rate such as:
Define your goals and plan your strategies carefully so you don't get "lost". By having a well written plan you can achieve your conversion rate goals.
Analyze the data by using analytics software or websites like Google Analytics. It can help you by showing you where your potential customers are leaving your website, how much time they spend on certain pages, etc. When you read that data you can focus on improving your website.
Know your competition. It's important to know who your competitors are and how you can compete with them. You can learn from their success or the mistakes they have made and thus increase conversions on your site.
Check your current marketing funnels. Maybe the AIDA funnel isn't helping you with your conversion rate as you thought. Try A/B testing with other funnels and see which one is converting better.
Improve Sales copy. Nothing can be more discouraging than a badly written sales copy for an E-commerce website and expecting it to make sales. It needs to be well-written, it needs to have good grammar and be appealing to the customer.
Quality Design and Content impove conversion rate
Quality design and content are very important when it comes to conversions and conversion rate.
A bad design or poorly written copy can have a negative impact on the user experience (UX) which can only lead to a low percentage of the conversion rate.
Carefully designed and structured content can maintain a conversion rate, even optimize it.
A/B Testing of the headlines improves conversion rate
A/B Testing headlines is one of the most important things in marketing and sales. This is because it unambiguously shows which headline is performing better.
This testing is helpful for future marketing campaigns but also for product or service descriptions. We can improve headlines for SEO, PPC, SMM, etc.
Persuasive and Clear Value Proposition
Value proposition should be a clear text or image that offers relevancy, value and differentiation. It should be the first thing that people see when they visit your website's homepage.
A headline that contains the value proposition should be the main selling point that "catches the eye" of the customer.
The headline should be one short sentence. The sub-headlines or 2-3 sentence paragraphs have to be specific and reasonable to the potential customer.
If it has bullet points, it should have at least 3 key features or benefits.
And, if it is an image, the image should be showing the main message. After all, an image is worth more than a 1000 words, and it communicates faster.
All of these features that were mentioned regarding the value proposition can have an amazing impact on the conversion rate. If done poorly the impact may be negative and the conversion rate can decline or be non-existent.
In that case, a further conversion rate optimization should be done on the value proposition to match it with your goals.
Testimonials and Reviews
Testimonials and reviews are a key factor when it comes to social proof. When potential customers see that people have bought a certain product or services they are immediately interested.
It's always good to have at least 5 testimonials on your website. People will always read them to know why your product or service stands out better than your competition. Conversion rate can be increased with testimonials because people want proven goods or services.
The same goes for reviews. If you are selling light bulbs, people will leave reviews about how long it lasts, is it fragile, does it save money, etc.
With social proof like reviews and testimonials, it's guaranteed that you will have better conversions, meaning a higher conversion rate.
Multiple Payment and Delivery Options
Having more payment methods and delivery options can be good if you are willing to pay more. All businesses want their customers to be satisfied.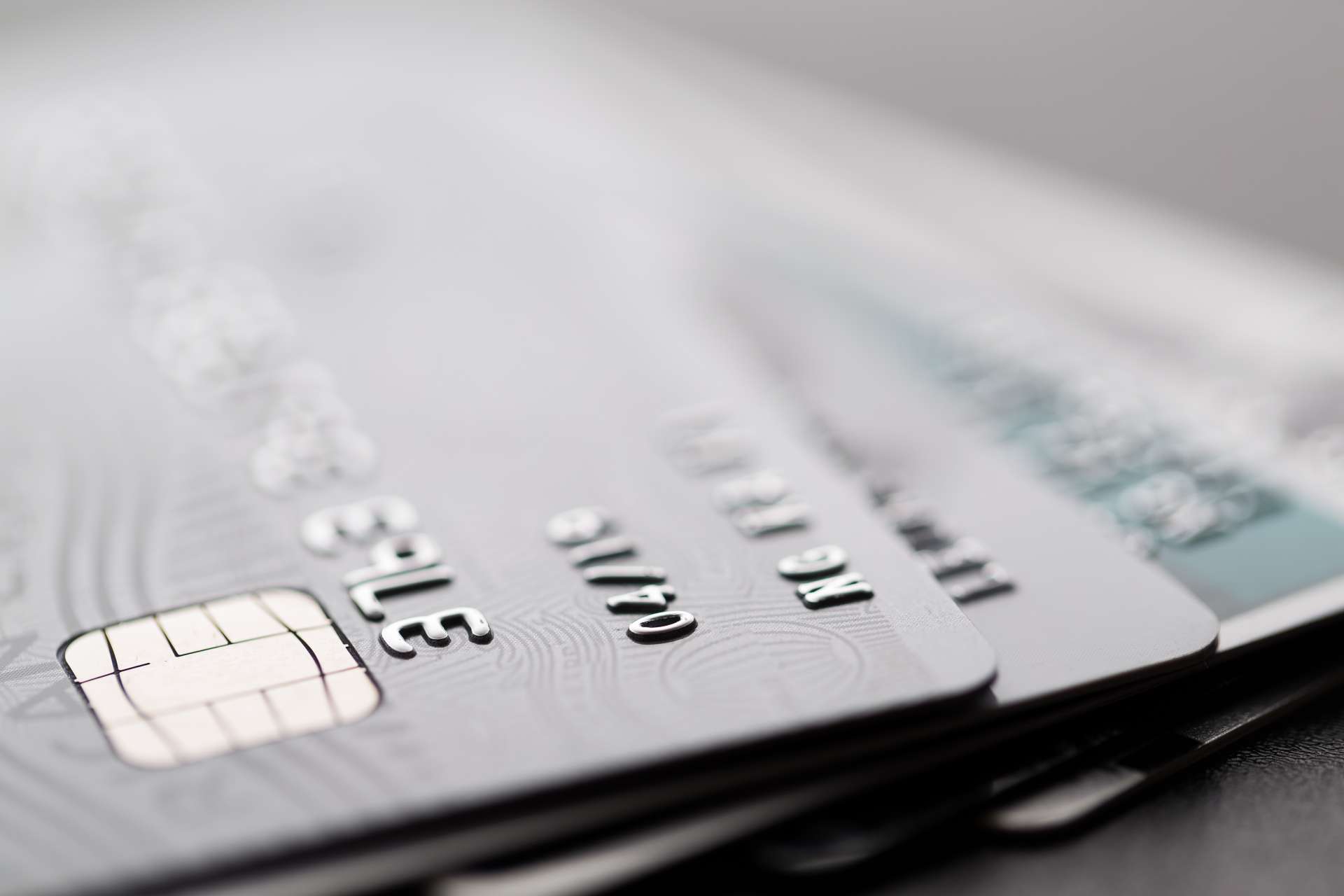 But, we all know that not all payment methods have the same taxes and it's the same with the delivery options.
For example, we know that UPS is slightly cheaper than FedEx. which means shipping will cost you more if you send via FedEx. It's the same with bank taxes and payment methods.
People love to see more payment and delivery options. They have a feeling that the business is caring for all of its potential customers and it gives them all of the opportunities and choices. This is reflected in significantly higher conversion rates.
Conclusion
The conversion rate is a percentage number we get by dividing the number of conversions with, for example, the number of unique visitors.
It allows us to lower the customer acquisition costs and by optimizing it we can the acquisition cost even more.
There are multiple ways to optimize the conversion rate and all of them are unique in their own way.
A/B Testing is one of the most important methods when it comes to conversion rate optimization as well as a clear value proposition.
It's always good to have reviews and testimonials on your website as social proof to show your customer that your service or website is trustworthy.
Multiple payment and delivery options can increase the customer satisfaction level on your website, it will increase your conversion rate but it will also increase your costs.